Pompano Beach Auto and Truck Repair Service
Fleetworx Auto And Truck Repair began in 1992 to provide the Pompano Beach and surrounding area the place you can trust and rely on for all of your automotive demands. Our family has been assisting the local community since the mid 50's, comprising over four decades now.
We feel that being hospitable, straightforward, knowledgeable and professional are essential attributes, and attempt to provide you with the correct services to every person. Having a powerful team of skillful, knowledgeable, and multipurpose automobile mechanics who share our main values, you will discover after simply your very first visit that this is a shop you are able to feel secure with.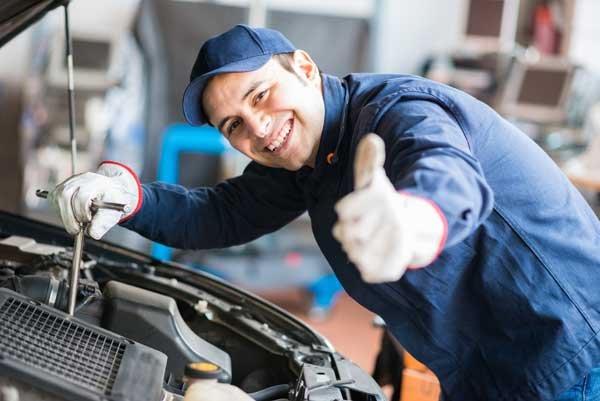 Our qualified professionals are very well educated, ASE certified, and equipped with the most up-to-date equipment and technologies to take care of any maintenance, analysis, or restoration for your car or truck. We are skilled in Asian as well as domestic makes, with limited services available for European models.
You may also bring in your brand new motor vehicles as soon as the very first oil change to execute your complete factory recommended routine maintenance necessary to keep your warranty valid.
Our goal has always been to to provide high quality auto repair with integrity, honesty, and excellent customer service, all at a fair price and with our personal touch!
So, when you need your car or truck repaired or serviced think of Fleetworx.
We are all about building relationships with our customers. That is why most of our clients have been with us for many years.
And the way we accomplish this is by providing the best auto repair and maintenance service at the most affordable prices.
These days cars and trucks can last for many years with the right service and preventive maintenance.
Let's get you vehicle on the right track!
Call US Today at 954.366.6696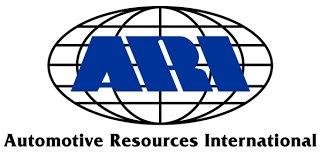 • A/C Maintenance & Repair
• Alternators
• Axles & CV Boots
• Batteries
• Belts & Hoses
• Brakes
• Clutches
• Cooling System Flushes
• Differential Services
• Timing Belt
• Electrical Systems
• Engine Starters
• Exhaust Systems
• Front End Alignment
• Fuel Injector Maintenance
• Headlight Restoration
• Oil Changes & Lubrication
• Power Windows & Doors
• Preventive Maintenance
• Fleet Service
• Radiator Work
• Shocks & Struts
• Timing Belts
• Tire Repair
• Tire Replacement
• Tire Rotation & Balance
• Transmission Service
• Tune-up
• Wheel Alignment
• Engine Diagnostics
• And more…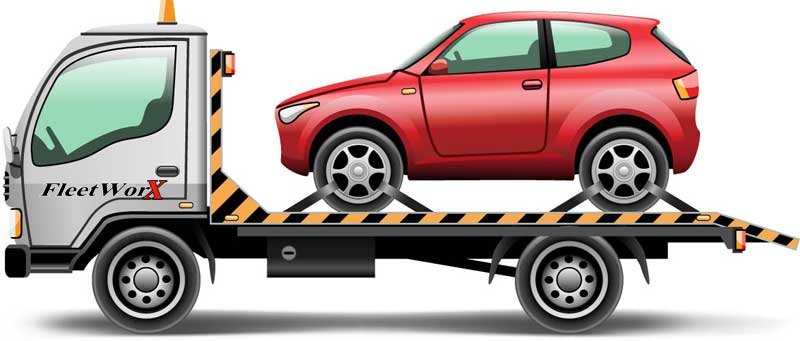 Car Broke Down?
Call Us at
945.366.6696
We'll tow you to our shop and get you back on the road again.
Nice Words From Happy Customers